We are proud to announce that we are now offering Renew Advantage memberships in our Office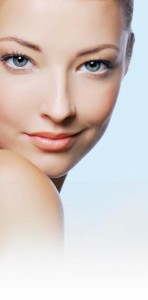 What is Renew Advantage?
Renew Advantage is an exclusive membership program that helps you get the most out of your cosmetic procedure spending.
You get access to cosmetic procedures and treatments provided by Dr. Mest for a special members-only rate.
How does Renew Advantage work?
Purchase a Membership through our office. Once enrolled, you will get your Renew Advantage card in the mail.
To receive your discounts, simply show your membership card and a photo ID on your next visit. That's it!
You'll instantly save 10%-25% on the treatments and products you want to purchase.
Memberships are good for one year. It's common for members to save 3 to 4 times the cost of their membership fee!